Hey , it's a pleasure to be connected with you on LinkedIn!
I hope to hear more about what you are getting up to in the future! I'll also keep an eye out for your posts.
Best Regards, Steve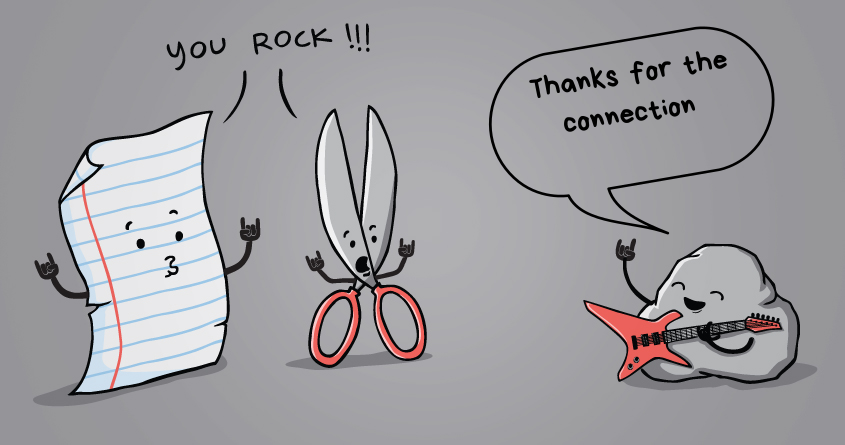 a rare talent- exceptional writing skills mixed with high-level marketing insight. He is truly wonderful to work with. His depth of knowledge and experience made him a very valuable consultant. Stephen's energy and passion helped invigorate me and our team to reach out to a new market and launch new initiatives. I am extremely pleased with all of the work he has done.
his expertise in marketing through all available channels online is tremendous. I will continue to rely on his insights and professionalism to get the best possible results in online marketing and promotions. I highly recommend him for anyone seeking the same
If you like, we can get on a short 15 min call to chat about we are working on, and if there is any way we (or our networks) can be of help to each other. Here's the link. Just click 15 mins and pick a time. Thanks!
He got us so many leads we couldn't hire enough people fast enough to keep up!